Hello there! Sorry I have been away for a little while...life is hard and oh so busy! Anyhow, here are some of my new favorite things :)
My pretty new necklace that my boy gave me for Christmas...I wear it everyday!
Heather Bailey...she has the prettiest fabric and her patterns are darling! I just finished the pear pincushion-love!!
Plain cermanic mugs...my roommate gave me like 6 sets of plain mugs for Christmas, and they are just dying for me to paint pretty things on them! I have so many ideas :)
Rice cakes...don't ask me why, but they sounded so good the other day and I can't get enough of them now.
My mustache maker!! My dad is a genius...he invented a way to make the mustache process 10 times easier! Thank you Dad :)
Sherlock Holmes...my favorite movie right now-I saw it twice already!
My mini business cards! I uploaded my own images from MOO.com, and I love the mini size!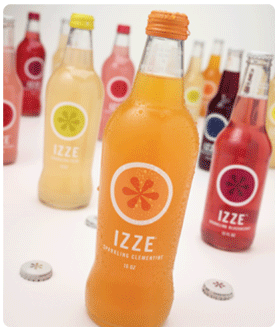 Izze soda...so yummy.
Okay, so I'll be back later with more of my favorites! I hope you have a wonderful week :)
XOXO